Aircargo Services Hannover
The Aircargo Services Hannover GmbH (ASH) is a major handling agent in Northern Germany and represents more than 60 airlines at Hannover Airport.
Our tasks and services are diversified and sophisticated. In the first place, we are responsible for the import and export clearance of air and road cargo. We take care of the entire cargo handling process for our customers. Air and road cargo is consolidated in the ASH's warehouse, distributed across Northern Germany, or forwarded to Germany's large cargo hubs. Most of all: it is safe.
This is because, even though the major part of the haulage is carried out on the road on board a truck, it is still air cargo which needs to be processed in such a way that it can be loaded directly from the truck onto the aircraft. The item must therefore comply with all the high security standards for air cargo. This starts at the security check, over to labeling up to the individual securing of each item. Every day, more than 40 trucks are leaving the ASH with secured cargo on board. In addition to this, we are also successfully active in the field of cargo charters. We organize and conduct whole cargo orders for various companies. Here at the ASH, every piece of cargo is in safe and securing hands.
The Aircargo Services Hannover GmbH was founded as wholly-owned subsidiary of Hannover-Langenhagen Airport in 1984.
With more than 30 years of experience in the field of air cargo handling according to IATA and ICAO regulations, we offer our customers perfectly tailored cargo solutions. As a subsidiary of Hannover Airport, we also benefit from its existing infrastructure.
Facts:
round-the-clock service
over 15,000 sqm-large customs warehouse, permanently under CCTV
warehouse facilities with the highest security levels
direct link onto the apron
special storage facilities for VAL, HUM, COL, RRY, ICE, AVI, RXS
own trucking network throughout Europe
logistics solutions
certified handling system according to Cargo 2000
ULD Management, assembly and dismanteling
turnaround of goods exceeding 130,000 tons annually
4 by 20 ft loading ramps
36 truck loading bays
handling of hazardous goods; service and training
fork lifter for weights exceeding 16 tons
regulated agent - LBA certified
certified according to DIN EN ISO 9001:2008
certified environmental management system according to EMAS & the international standard DIN EN ISO 14001.
We at the ASH perceive environmental protection as vital business objective. We are contributing our share to a healthy and green environment, among others, through the DIN EN ISO 14001 certification.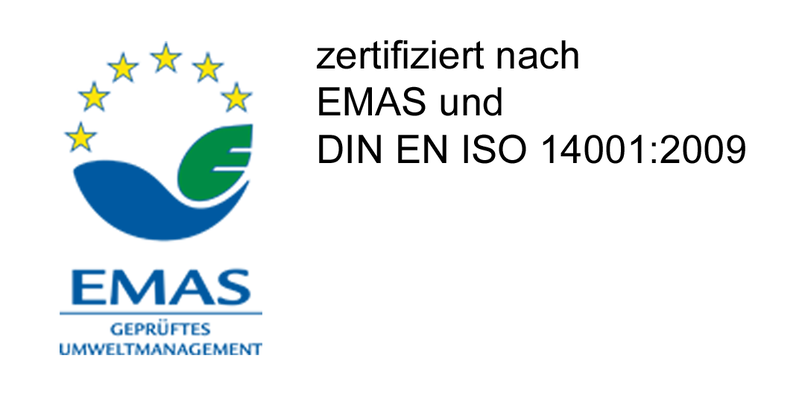 Aircargo Services Hannover GmbH (ASH)

Heinz-Peter-Piper-Str. 8
30855 Langenhagen